We asked people who have completed a mediation training and are certified mediators, how they got into it and why they wanted to spend time and energy on a 120-hour training.
Some of them became mediators after the training and work in this profession now, others never had the goal to become mediators but to improve their competences in other fields.
They all have one thing in common, they feel enriched and say they have gained a change of perspective.
These are the fields from which our interviewees come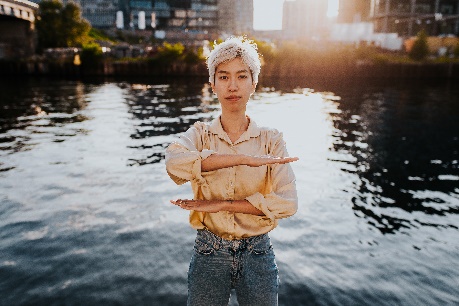 Negotiator or Consultant
They are negotiators and struggle with tough situations and facing manipulation and want to improve their negotiation skills.
Manager
They are executives and struggle with conflicts in their team and as a result, there is a tense atmosphere and they want to know how to deal better with conflicts in workplaces.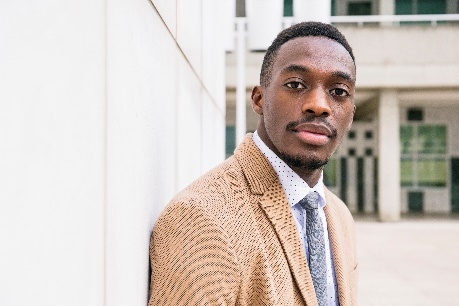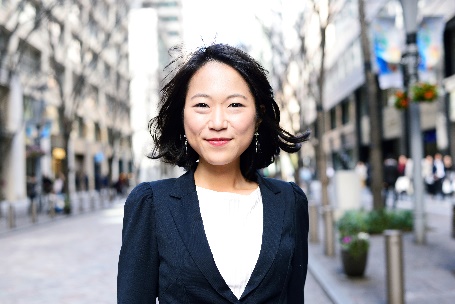 Lawyer
They are lawyers and struggle with enlarging their portfolio on the market, finding new clients and strategies and want to learn more about cooperative agreements.
Member of an NGO
They are members of an NGO or an association and struggle with never-ending discussions in their gatherings and blockade due to conflicts and want to know how to overcome them and create a future perspective.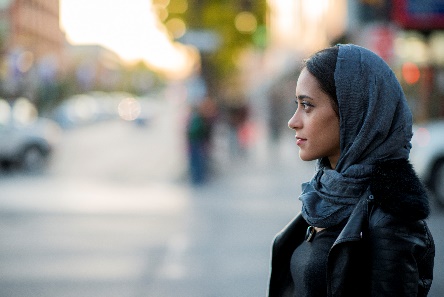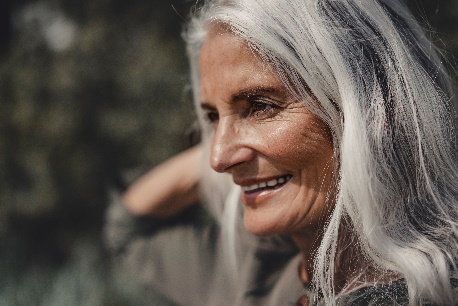 Mediator
They are mediators by nature and people always entrust their conflicts to them and they struggle with techniques to stay neutral as well as with strong emotions and want to learn about them.
Interculturalist
They are interculturalists and want to understand conflicts that come from different cultural background, they struggle with adapting to a new home country or an intercultural team and want to learn more about, solving conflicts about beliefs and attitudes.