Next Training Starting in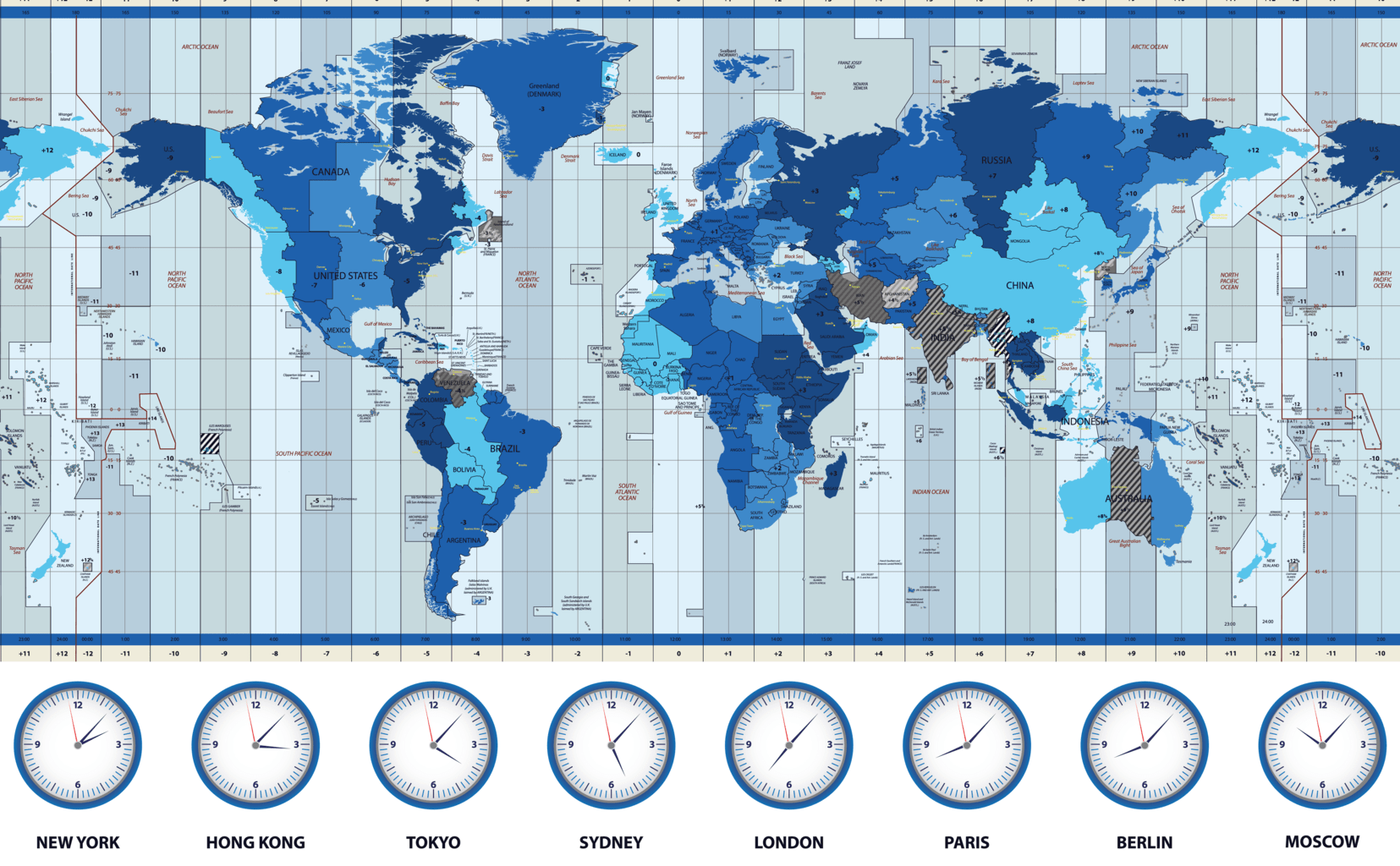 Online Mediation Training – January 2022
Start Date: 25 January 2022
End Date: 14 April 2022
Intensive Online Mediation Training – April 2022
Start Date: 11 April 2022
End Date: 29 June 2022
Intensive Online Mediation Training – June 2022
Start Date: 28 June 2022
End Date: 15 September 2022
Intensive Online Mediation Training – Summer 2022
1 week
Dates: tba
and more participants on our International Mediator Campus
and more countries participants are based in
countries our trainers are located
Where are our participants located?
Germany
Namibia
Switzerland
Lebanon
India
USA
Iran
Greece
El Salvadore
France
Brazil
Ethiopia
Sri Lanka
Ukraine
Chile
Kazakhstan
Uganda
Ireland
Pakistan
Poland
Vietnam
Thailand
Canada
Nigeria
Kenya
Peru
South Africa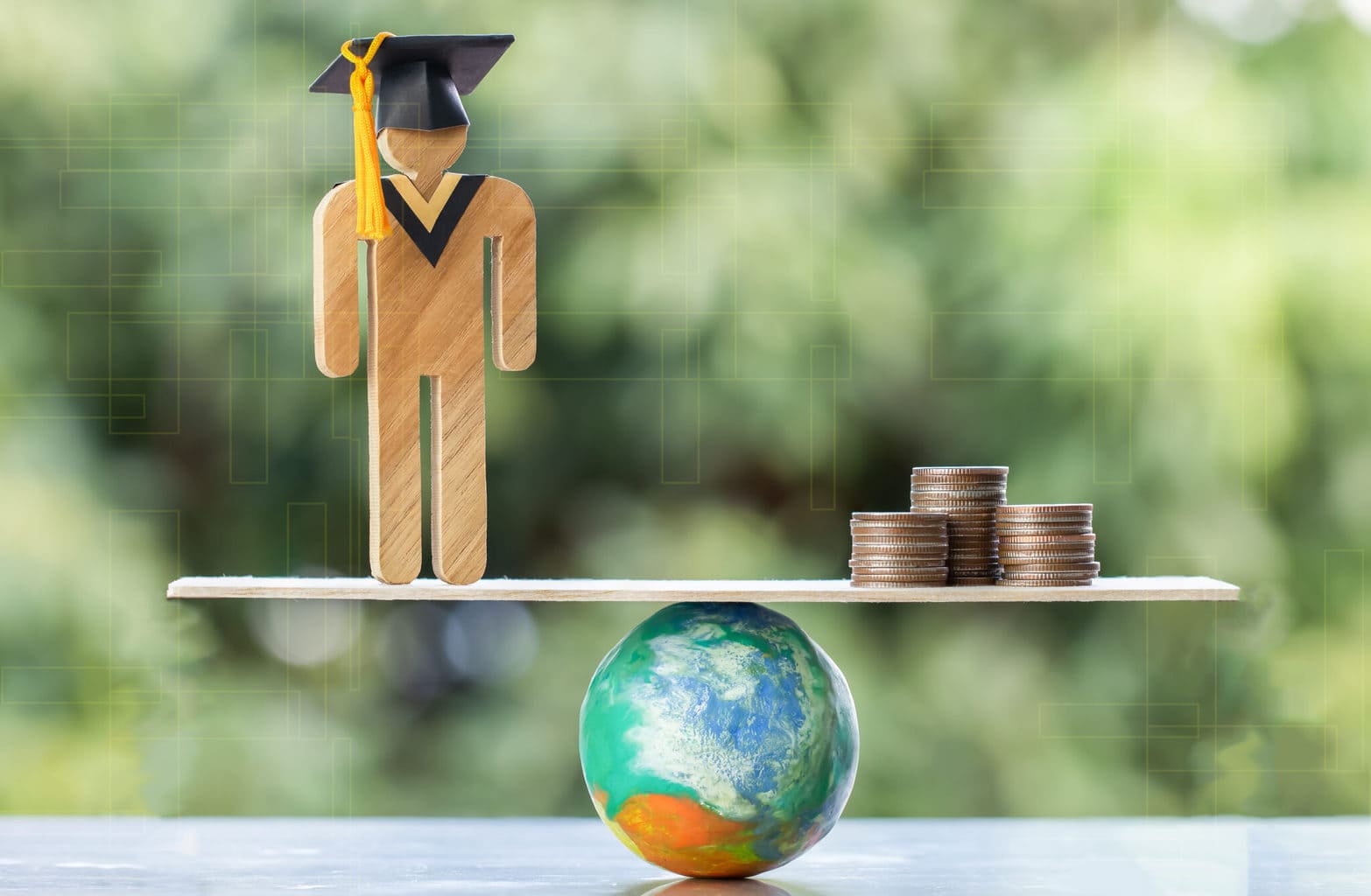 International Mediator Campus
Fair Price System
As the first training institute worldwide, we implemented a revolutionary price system. In order to give access to anybody from anywhere, we provide a socially balanced payment system. The price of our mediation training is measured by the purchasing power of the country of your residence. Contact best mediation courses online and ADR Training institute.
We regularly update our table in order to meet the most recent data of the global comparison of purchasing power indexes.
Check our table below to find the price for your training:
As part of your application, we kindly ask you to transfer a document of residence in order to prove your current location.
Source: Worldwide Cost of Living
Sign up now!
Receive information about becoming an international conflict expert and part of a global and unique network.

Mediator Learning Journey
Month 1
The first month will be all about learning about the basics of mediation. After we introduce you to the history and fields of application you will get to practice being a mediator for the first time. You will deepen your knowledge of the principles of mediation, phases of Mediation, the role of the mediator and conflict theory. Furthermore, we willl introduce you to communication techniques and styles. You will get to practice different techniques and methods within group work and exercises, followed by reflections. You will explore the framing of language.
Month 2
In this month you will learn how to deal with emotions and manipulations. Furthermore, you will get a deeper understanding of people's behaviour in stressful and conflict situations. We will introduce you to non-violent communication and dealing with difficult situations. We will give inisghts on psychological processes in mediation, negotiation and conflict settings. Finally, we will explore international case studies.
Month 3
This month you will deepen your knowledge on ethic aspects of mediation. We will explore how to deal with differences and diversity as well as different group sizes and parties. You will be able to further explore your own mediative style by learning about advanced mediation approaches and techniques. We will introduce you to different styles of mediation, shuttle mediation, individual sessions and how to build an effective ADR/ Mediation practice.
Your contact persons
We are here to help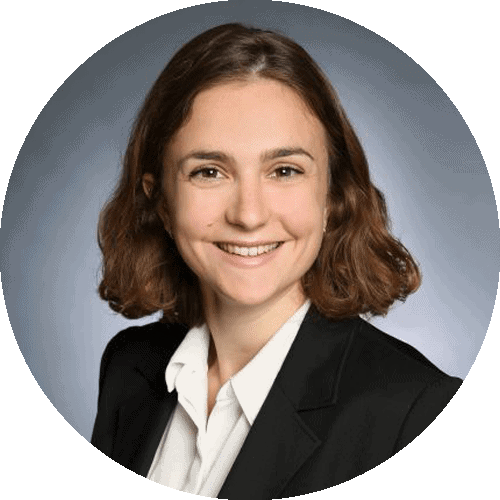 Alexandra Kieffer
Alexandra Kieffer is a certified mediator with a background of peace and conflict studies and responsible for international networks and training and happy to answer all your questions.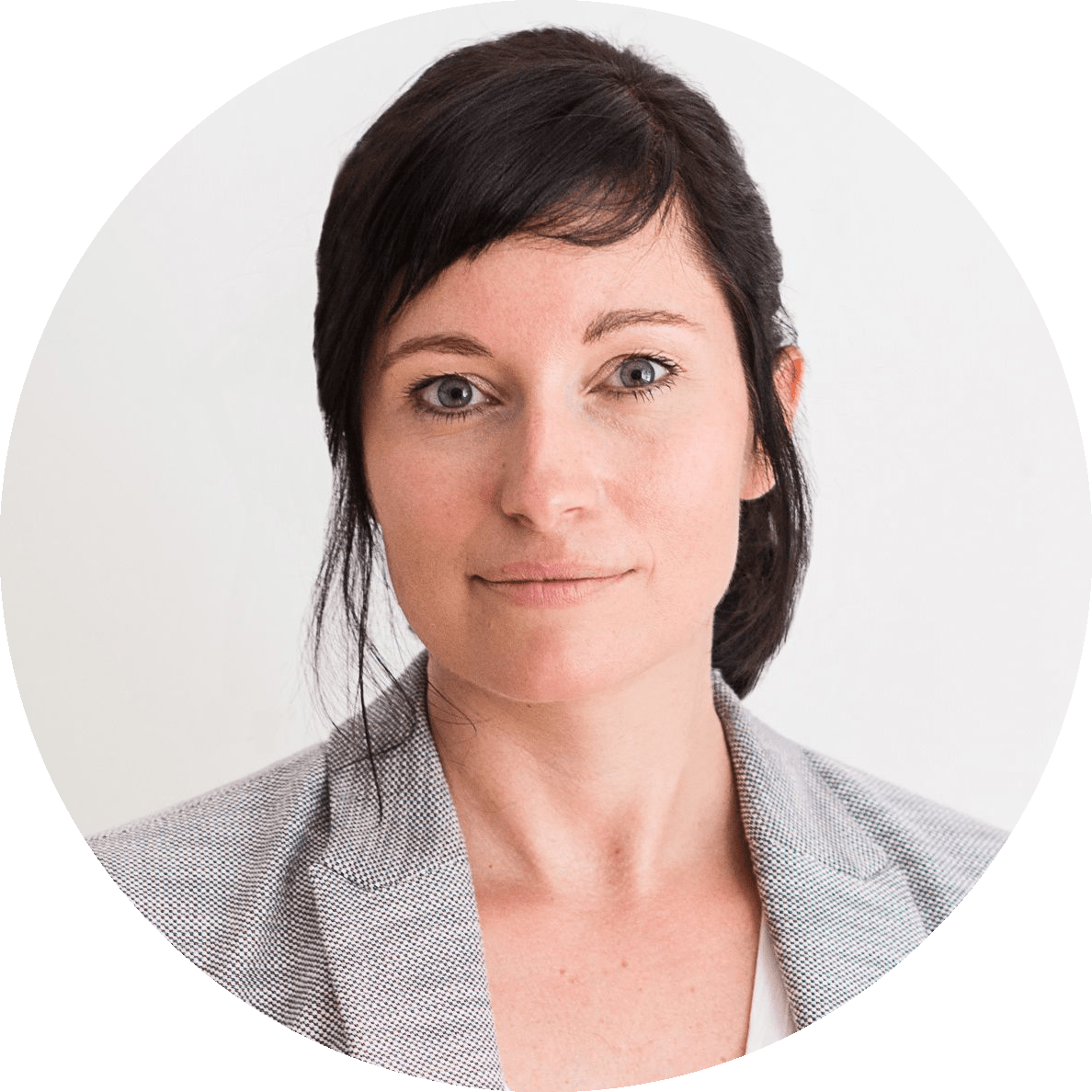 Dr. Andrea Hartmann-Piraudeau
Dr. Andrea Hartmann-Piraudeau is an international certified mediator and conflict expert with a broad international network and many years of experience in mediation and ADR. She is responsible for curriculum and research.
FAQs for the Online Mediation Training
Frequently asked questions
1. What are the requirements for the mediation training?
Prerequisites for participation in mediation training area good level of English language, an academic education or professional experience. In an online personal admission interview, we make sure that all participants fit into the group in terms of their personalities and qualifications. Open questions from interested parties can also be discussed.
2. How do the sessions work?
The training is 40 hours. Each session is 2 hours. In total there are 20 sessions within 3 months.
3. What is the online live training set-up?
The IM-Campus team provides a virtual room. Participants and trainers receive a link in order to access the sessions. To create a group atmosphere, camera and sound on is required. For mediation simulations and group work, trainers will divide the group into break out sessions. You will need internet access and a browser device. We work with the online video platform zoom.
4. What happens if I miss a live session?
In order to receive the IM-Campus certificate, you will need to complete 80% of the live sessions. If you are not able to attend this amount of live sessions, you will have the opportunity to repeat the missing trainings within our next course.
5. What is the advantage of the online format of our mediation training?
Online mediation is a global trend. More and more and especially taking into account the present situation with covid, online mediation is demanded. Our participants will be experts in the field of online mediation and especially international online mediation. The knowledge provided in the course enables you to conduct face-to-face mediation, too.
6. What certificate will I receive after completing the training?
Participants will receive a certificate from the IM Campus: completion of 40 hours of live online mediation training and stating that the content of the training meets the recommendations of the EU guidelines for mediation training and the IMI guidelines.
The recognition is regulated differently in each country and has to be discussed with the appropriate local authorities.
Independent of the formal recognition, the training provides profound knowledge on mediation and conflict resolution and enables the participants to apply these skills in their professional or private environment after completion.
7. Why do participants from different countries pay different prices?
Our Fair Price System Policy considers the different purchaising power indexes. We want to give anyone from anywhere access to our mediation program by adjusting the prices to each countries economy and situation. So to speak, everybody pays not the same sum but the same price.
8. What are the main focuses of the mediation training?
The IM Campus trainers have different professional backgrounds, focuses and nationalities. An interdisciplinarity from law, communication science, psychology, economics, peace studies etc. makes sure to consider different aspects of mediation. The trainers work in different countries and fields of mediation: business mediation, family mediation, peace mediation, international mediation, intercultural mediation but also coaching and team mediation.
9. What opportunities will you have after completing the program?
You will be part of an international and intercultural alumni network - providing a platform to exchange experiences and work together as co-mediators. You will be able to deal with conflicts and be prepared for a career as an executive and resolve conflicts constructively. You will be qualified to offer (online) mediation and negotiation according to the rules in your country.
10. What are the requirements for the IM Campus Certificate?
In order to receive the IM Campus certificate, you need to successfully complete the training (40 hours). Successfully means to show your mediation skills and competencies as well as the completion of the online material and presence in at least 80% of live sessions.
11. Is it possible to learn and apply mediation skills online at all?
From our experience, online live training provides you with skills and knowledge you need to conduct a mediation. In online live simulations body language and other non verbal communication can be read and taken into account. However, online and offline settings are not the same. In order to experience face-to-face simulations, we encourage our participants to meet with peers locally.
12. What is special about the IM Campus training?
Your trainers are experts in conflict resolution and mediation from over 20 countries and different professional backgrounds
Besides mandatory 40 hours live online sessions (IMI standards) we provide 60 hours additional self-study material
international groups
become a certified mediator in less than 3 months
fair price system: price of the mediation trainings is based on the pruchasing power of your country of residence
Alumni network
free webinars on topics connected to negotiation & conflict resolution
further training in international negotiation, family mediation, workplace mediation, commercial mediation
13. IMI Certification
Our training is approved by the IMI. Holding this certificate you automatically become an IMI qualified mediator. You will be:
international rescognised
quality proved
part of international network.
This course is part of the CONSENSUS Campus Program. CONSENSUS Campus is recognised as meeting the quality criteria set out by the International Mediation Institute (https://imimediation.org/program/consensus-campus/). CONSENSUS Campus has been granted dispensation by the IMI to deliver its existing approved training online during the covid crisis.