International Expertise in Mediation Training and Certification
Who are we?
Our belief is that ADR and especially mediations lead to sustainable and cooperative solutions.
Our belief is that diversity leads to new perspectives.
Our belief is that peaceful solutions to conflict lead to a better quality of human life.
Our belief is that human beings can react and respond in a healthy way to challenging situations.
Our belief is that anyone should be able to attend international trainings regardless of their country's economic situation.
IM-Campus is empowered by CONSENSUS – a well-known mediation and consulting company (www.consensus-group.de) based in the South of Germany (Stuttgart). Its focus is on mediation, ADR, leadership and organisational development.  Our team of more than 15 mediators and experts for ADR and conflict resolution from different professional backgrounds   provides mediation and other conflict resolution processes across all industries, different organisations and individuals.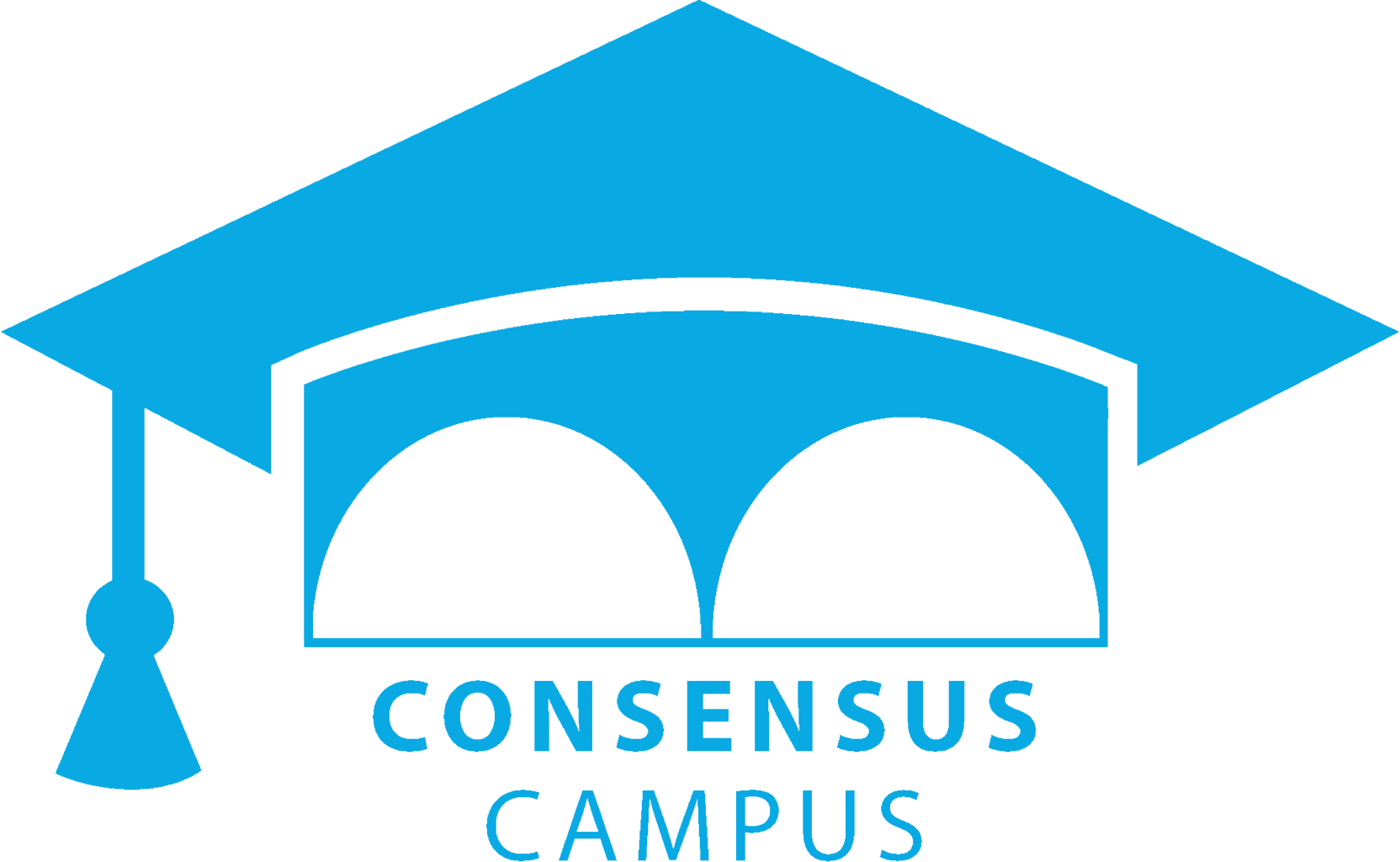 CONSENSUS Campus is a best known institute for high standard  mediation and ADR training offering advanced courses to become a certified mediator provided by face-to-face seminars in different German cities such as Stuttgart, Hamburg, Berlin, Munich, Brussels and Frankfurt am Main and international online courses (www.consensus-campus.com). Our 120 hours mediation training programs are provided in German and English language. The mediation training certificates awarded are recognised and in great demand. Our dispute resolution training is based on the German mediation training law. Moreover, CONSENSUS Campus offers the first and only internationally certified mediator training program in Germany by the IMI – International Mediation Institute (https://imimediation.org/program/consensus-campus/).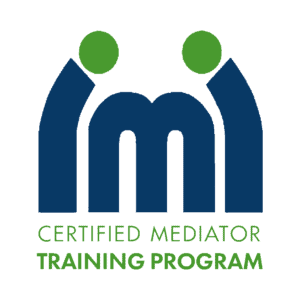 Our work is based on three pillars: Conflict Resolution, Mediation Training & Research in a national and international context.
To spread mediation and ADR, CONSENSUS is the leading institution of a project founded by the European Union (Erasmus+ Program): In-Medias (www.in-medias.eu). Together with seven partners from nine countries the aim is to implement a European mediation training.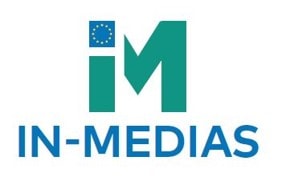 Furthermore, we organise and support International Peace Education Projects and Research Projects in the field of mediation and conflict studies. Finally, the ICC Mediation Competition in Paris is key to our international network, educational approach and access to mediation.
IM-Campus is based on this profound professional mediation training offered in Germany.
This is why we came up with a concept to give access to high quality mediation training to participants from all over the world. We are proud of the community spirit among our participants making our concept sustainable and affordable for people globally. Our dispute resolution training is enriched with international and  intercultural aspects given by well-known high qualified and awarded trainers from different professions and countries and our participants from around the world.
Meet our International Partners
In order to meet our main goal; providing mediation training to anyone from anywhere, we connect and collaborate with partners around the world to broaden our network, to exchange and to share common aims to promote ADR and mediation around the globe. Meet our partners from different continents and countries: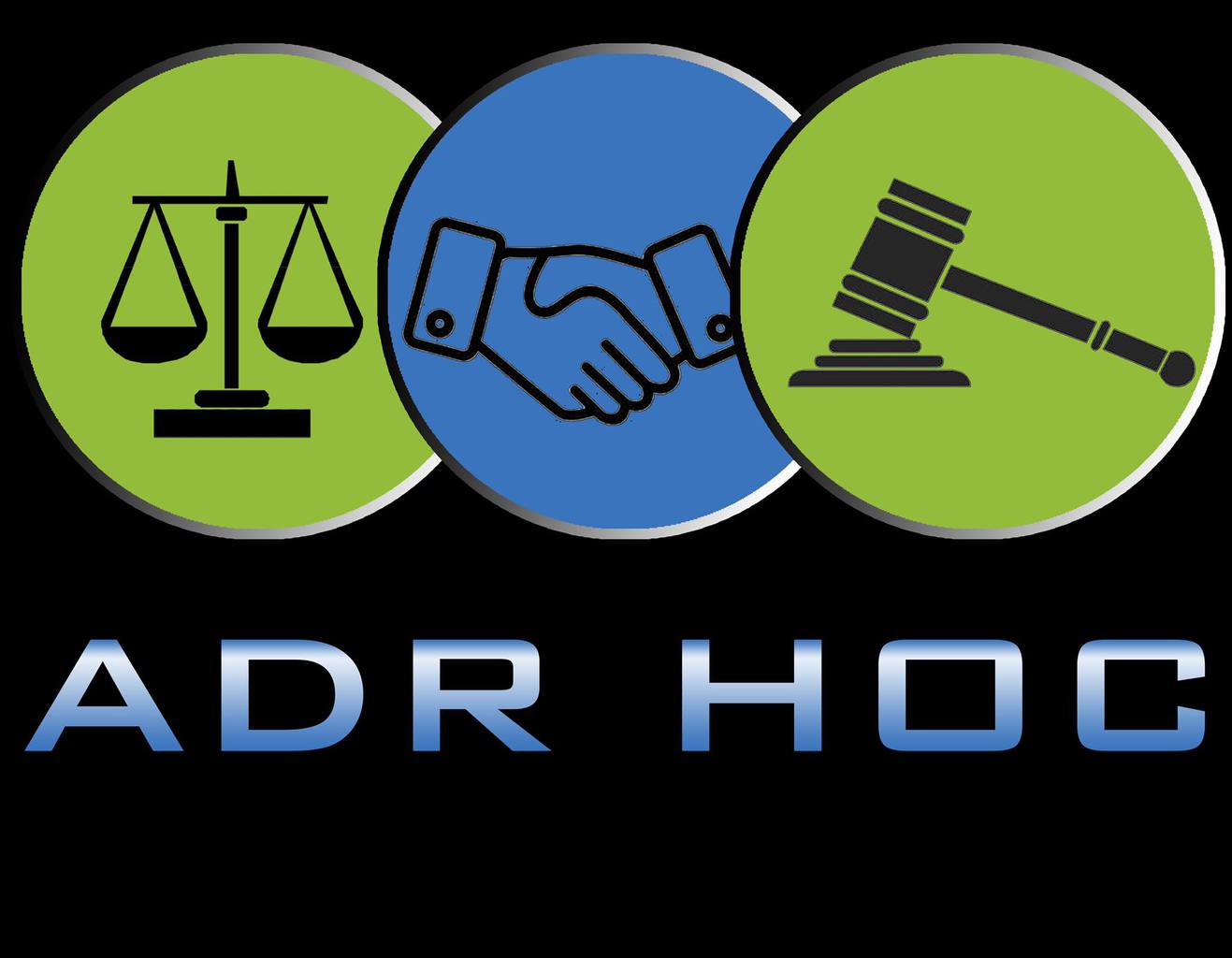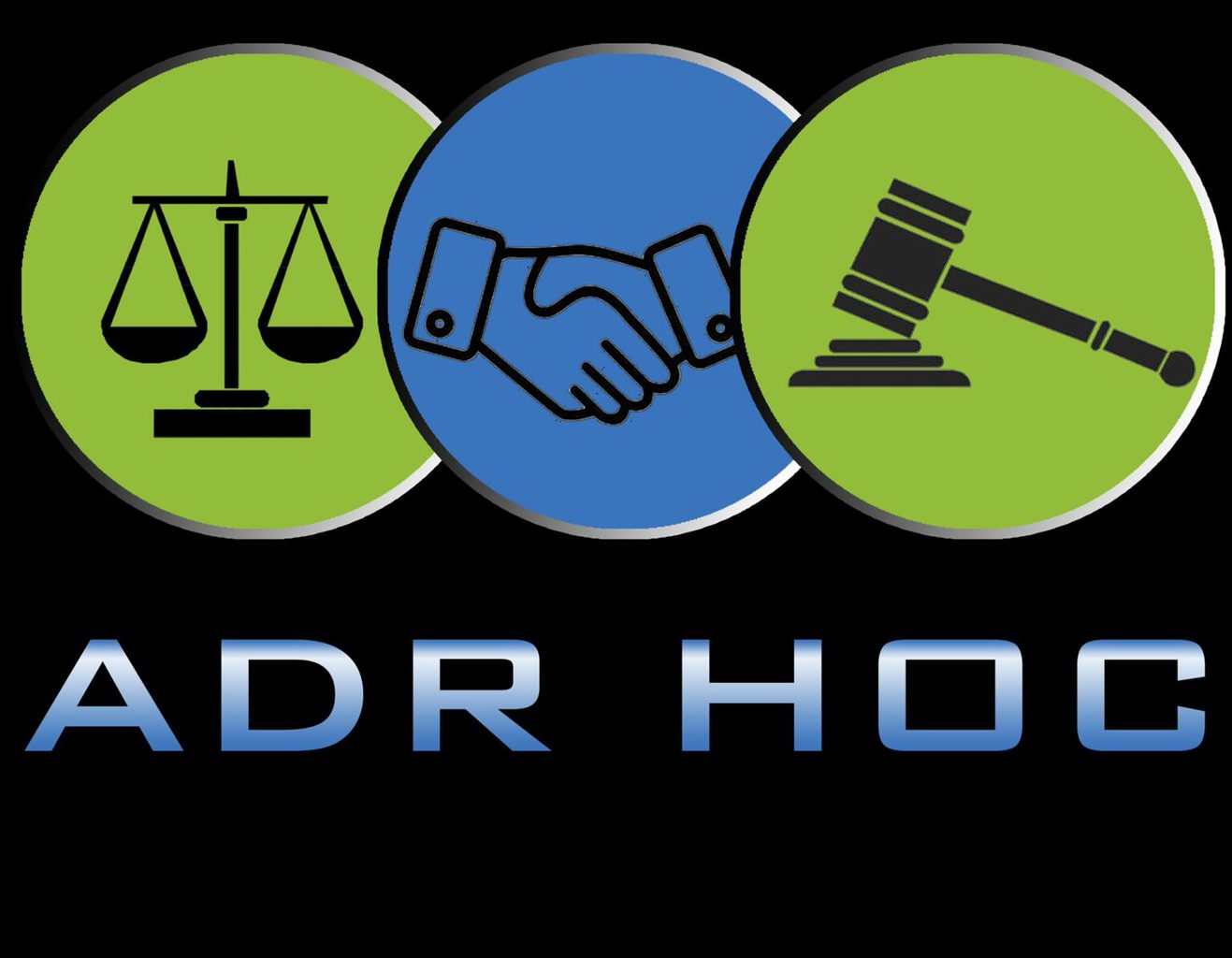 ADR HOC
India – ADR Hoc is actively working for promotion of ADR as means of Dispute Resolution through training law students for pursuing career in ADR, Training the stakeholders in the field of ADR, undertaking extensive research in the field of ADR and organize and promote various events, webinars, workshops, competitions etc.in the field of ADR in India as well as all across the globe.
Global Forum for the Defence of the Less Privileged (GFDLP)
Cameroon – GFDLP having its Head Office in Cameroon provides services amongst other human rights services, the training of the general population on ADR, Mediation, Conflict Prevention and Resolution, Leadership Skills, Negotiation and Conflict Transformation, Peacebuilding, Communication Skills, and NGO Management.
Meet our International Mediator Campus organisation commitee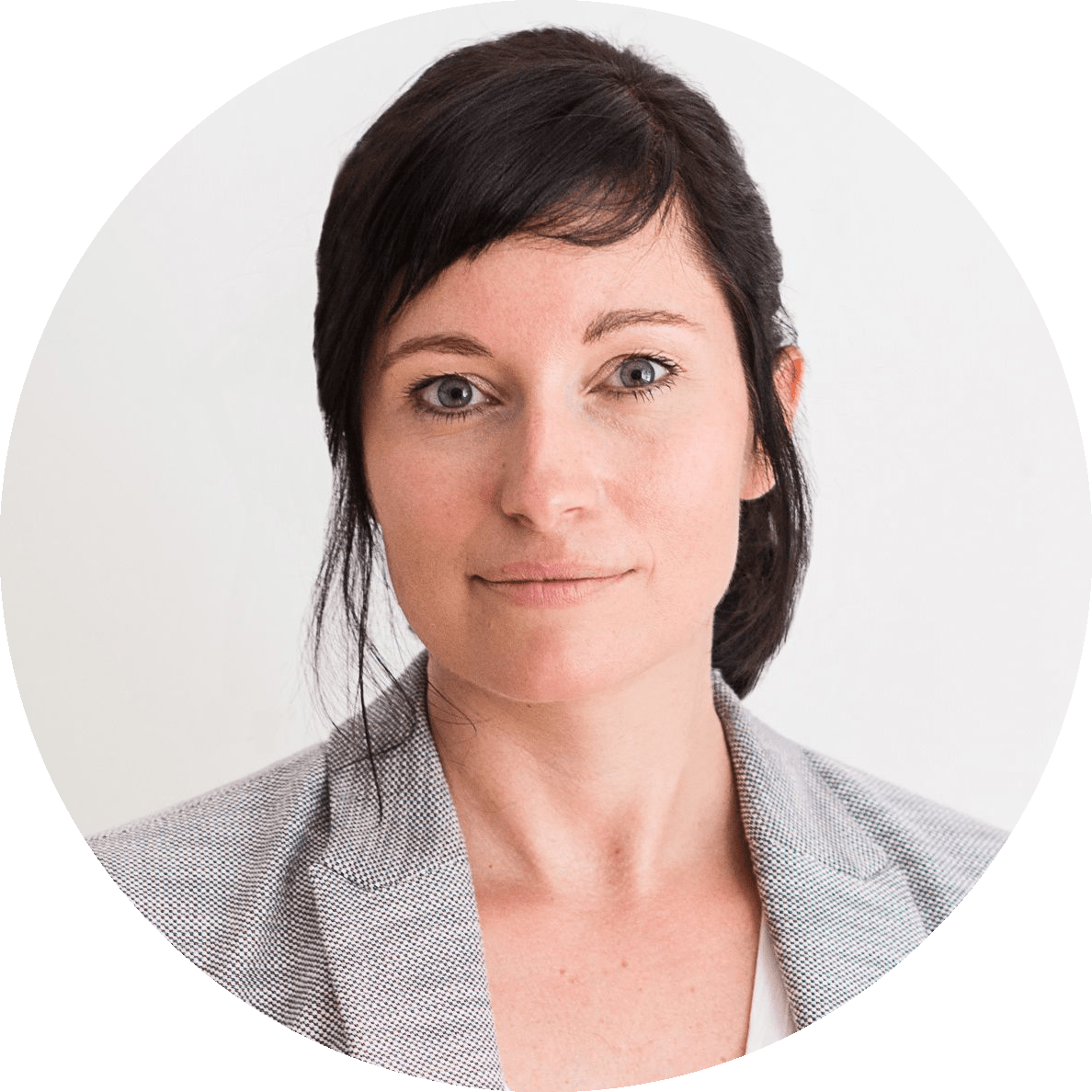 Andrea Hartmann-Piraudeau
Andrea is the founder and managing director of CONSENSUS, an international, IMI certified mediator with extensive experience in different contextes. Growing up in an intercultural family not only her competencies but also her passion lies with international and intercultural communication.
Andrea holds a Master of Mediation and a PhD in Social Sciences working on Emotions in Mediation. Andrea sees herself as a cross-culturalist. Her father is Hungarian, her mother is Czech, her husband is French, she is German living in Italy. Not only her family background but also her academic focus leads to her international and intercultural network and passion. Andrea is a lecturer in different organisations and author of publications for mediators.
Alexandra Kieffer

Alexandra works as a Project Manager for Education & International Projects at CONSENSUS. During her International Joint Master Degree in Peace and Conflict Studies at the University of Kent (UK) and the University of Marburg (Germany), she found her passion in international mediation.
Not only her family connections to the UK but also her studies – joining an international mediation competition, working for the NGO Books2Africa and conducting research in mediation – led to her interests in international relations and mediation and ADR. Alexandra is a certified mediator and consultant in the field of Public Affairs.