The Corona pandemic has led many people to engage in many activities, including mediations, online. The advent of online mediations has helped people from around the world who previously did not have access to mediation services to also have access to these services. This has helped lower the barriers of participation in mediation sessions. It has also helped people from different parts of the world to be able to come together in one place at one time to try to resolve their issues. Online mediation has helped increase access to mediation and empower people to find a real and effective solution to their problems. Likewise, it has led to mediation trainings being offered online.
Mediation training courses compared: on-site or online?
If you need comprehensive training that will provide you with the necessary skills and knowledge to work as a mediator, on-site training is best – this is the conventional opinion. Is this even true?
Mediation training can be offered online or on-site in the form of seminars or workshops and can take place over an extended period of time. Both will be taught by experienced mediators who can give you tips and advice directly. Online mediation training can provide the same depth and expertise as on-site training. This type of training can be just as quicker and more convenient. You can go through the lessons at your own pace, allowing you to focus on the skills you need.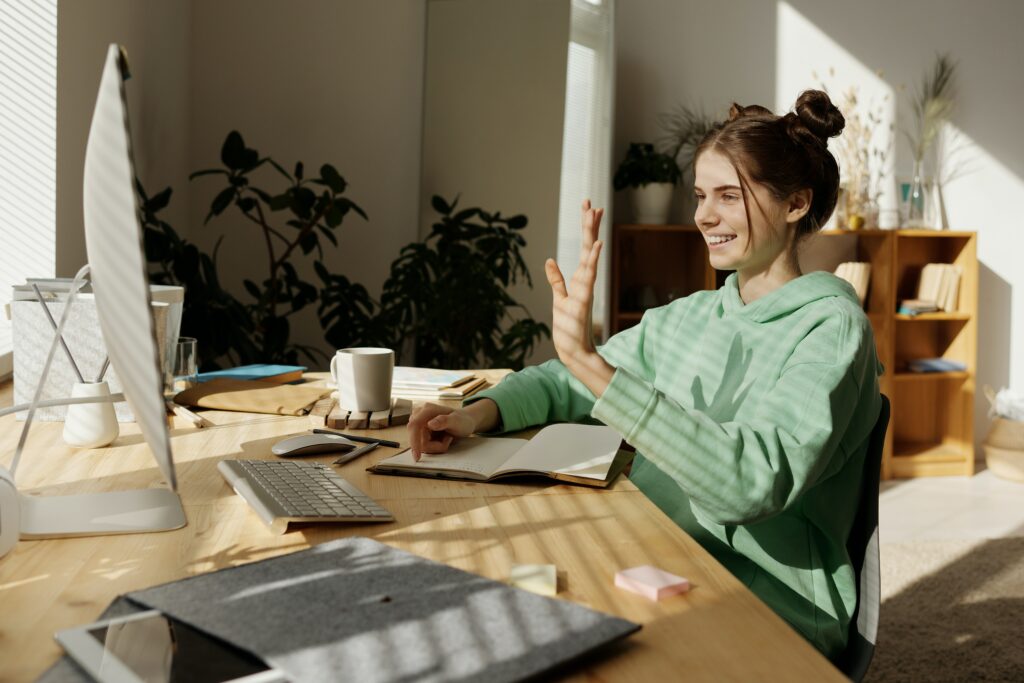 What are the benefits of online mediation training?
1. Cost-effectiveness: online mediation training courses are typically much less expensive than traditional classroom courses. Since they are location and time independent, you save on travel and accommodation costs.
2. Flexibility: Unlike a class course, you can customize online mediation training to fit your own schedule. You can view lessons at any time and review all lessons as many times as you like.
3. Interactivity: Many online mediation courses offer interactive elements such as quizzes, interactive assignments, and chat rooms to help you learn.
4. Wide range of topics: Whether you want to learn techniques for conflict resolution, conflict mediation, or conflict intervention, you'll find a wide range of topics in online mediation courses.
What is important in online training?
1. Making online training as efficient as face-to-face training.
2. Making online trainings as interactive as face-to-face classes.
3. Make online training as interactive as face-to-face training.
4. Make online education as accessible as face-to-face education.
In online training, it is also important to have the necessary motivation to learn and work through the content of the training independently. Furthermore, you have to meet the technical requirements to access the online learning materials and complete the corresponding tasks. In addition, it is important to have good discipline to regularly refresh and repeat the learning content. Finally, it's also important to have access to high-quality materials to refer back to in order to maximize learning.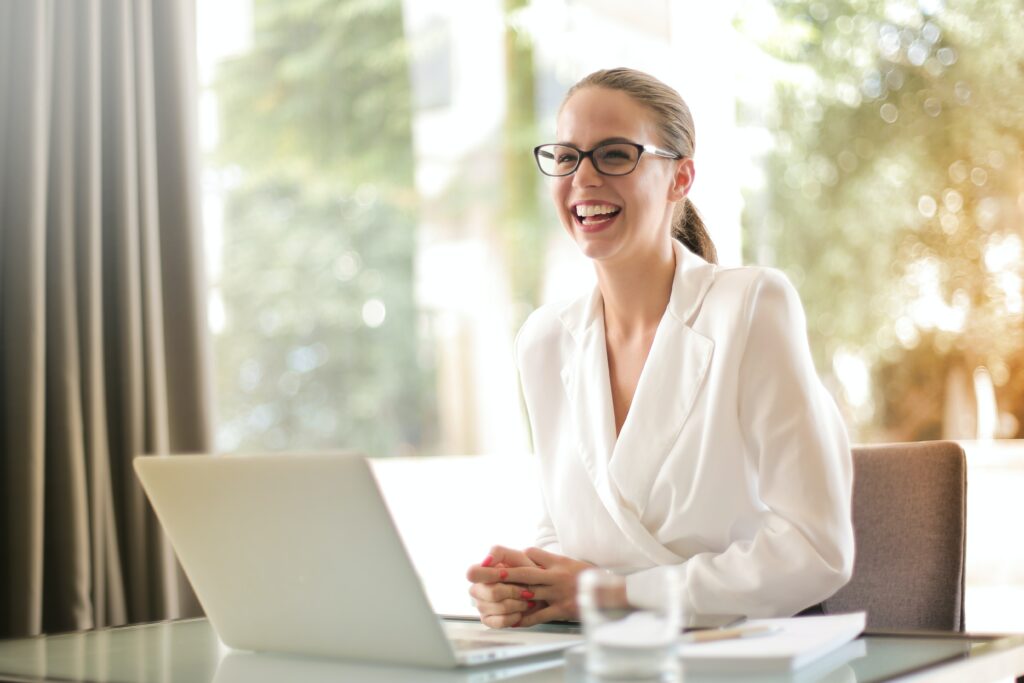 Conduct mediations online?
Once you have completed the online mediation training, the opportunity to conduct mediations online is equally available. Online mediation is a great way to resolve disputes without the risk of face-to-face confrontation. It allows the parties to share their opinions in a safe environment. There are several ways mediation can be conducted online.
1. Video chat mediation: where the parties can communicate with each other through both video and audio chat. This is a very effective method of online mediation where the parties can communicate with each other in real time and work out the mediation outcome together.
2. Text-based mediation: this method allows the parties to communicate with each other through a text-based chat system to work out a mediation outcome.
3. On-Demand Mediation: This method allows parties to request a mediator who will then contact them through an online platform to help them resolve their dispute.
4. Online Webinars: This method allows parties to participate in an online webinar led by a mediator. The webinar can also serve as a group mediation if more than two parties are involved in the dispute.
If you are interested in online mediation training, we have the right offers for you!
International Online Mediation Training (English)
* Internationally certified (International Mediation Institute)
* University certified (International School of Management)
* 40 hours of live online seminars in 12 weeks
* Experienced conflict experts from business, science, psychology and law as trainers
It is also possible to do the Mediation Training in German Language:
Mediation Training Online – Winter 2023
* Part-time training course to become a certified mediator (m/f/d)
* BECOME AN EXPERT IN CONFLICT RESOLUTION AND MEDIATION!
* Our certified mediation training is aimed at people who deal with conflict resolution in their work and would like to complete a professional mediation training online.