In different countries there is a different way of practising mediation. The understanding and practice of mediation is often influenced by the common understanding of the definition of mediation in the country and, on the other hand, the practice of mediation e.g. the embedding in the existing legal system influences its definition.
In this article, we show how mediation is commonly understood and practised in Germany by looking at three instances. For this purpose, the mediation law, the definition of the German Mediation Association and a research study among German mediators are considered.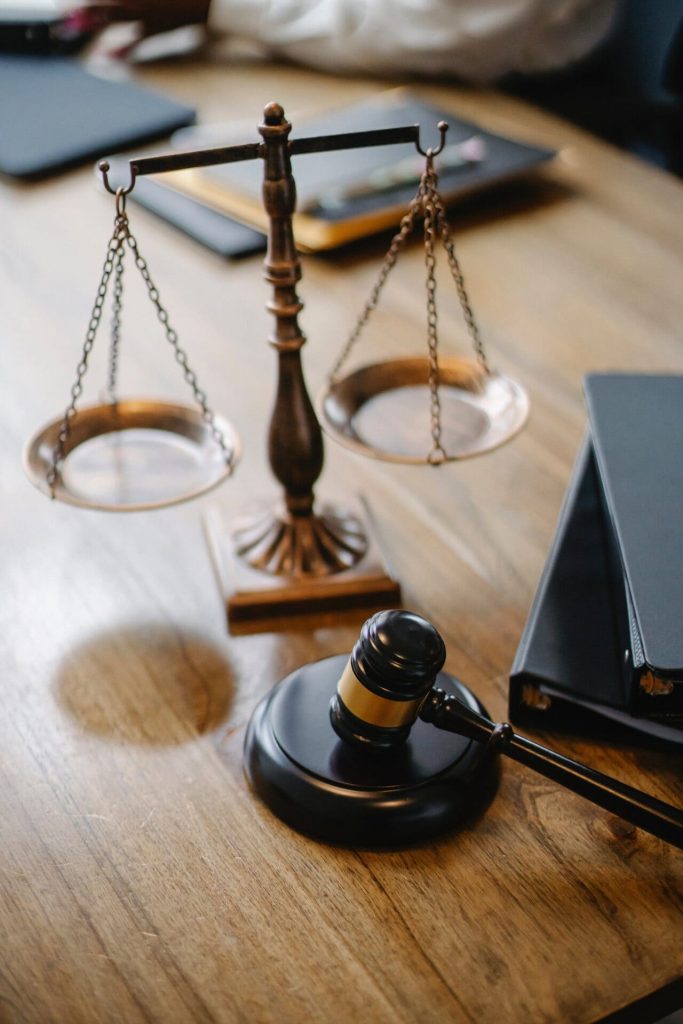 The German Mediation Act- das Mediationsgesetz
On July 21, 2012, the Mediation Act (Mediationsgesetz) came into force in Germany, thus giving mediation a legal framework as an integral part of the German legal system. In the Act, the essential characteristics of mediation are defined under § 1:
the quality of the process
the objective of an amicable settlement of the conflict
the voluntary nature of participation in the procedure
personal responsibility in achieving solutions
the management of the procedure by a neutral third party without decision-making power.
The German Federal Association of Mediation- Bundesverband Mediation
If one compares the legal description of mediation with the definition of the Bundesverband Mediation (Federal Association of Mediation), it is noticeable that further criteria are mentioned here. Mediation is a procedure for the extrajudicial, constructive handling of conflicts.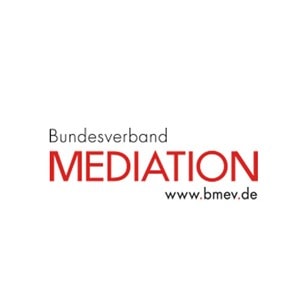 Mediation is:
confidential
structured
voluntarily
open-ended.
Mediators are:
non-partial
independent
qualified
Conflicting parties are:
on one's own responsibility
interested in constructive conflict management
develop their own solutions.
German social science study among mediators
In an investigation into the "elements of mediation", Tröndel [1]uses a qualitative social science study to take a range of existing German literature on mediation as a basis and to investigate which elements the description of mediation includes in the representation of these texts.
From the elements obtained, he creates categories. All German-language texts on mediation reach consensus with regard to the following elements:
Confidentiality of the mediator and the parties to the conflict
Self-responsibility or self-determination of the conflict parties
The aim of mediation is to reach an amicable solution.
The aim is to improve the relationship between the parties to the conflict
The aim is to create a win-win situation
Mediator structures the conflict
Mediator supports self-clarification
Mediator adopts an appreciative attitude
Mediator manages emotions
Mediation has a future focus.
If one superimposes these three definitions or descriptions of mediation, the following picture about the common understanding of Mediation in Germany emerges: Mediation is a structured, future-oriented procedure moderated by a neutral/all-party third party for out-of-court conflict resolution. Governed by the principles: of neutrality, self-determination, voluntariness, confidentiality, and it ultimately has the goal of achieving an amicable resolution of the conflict.
[1] Tröndle, Jakob (2015): Die Elemente der Mediation. Die Praxiselemente der Mediation als gegenstandsnahe Basis für interdisziplinäre Mediationsforschung. In: Konfliktdynamik 4 (3): S. 210-218.
Excerpt from:
Hartmann-Piraudeau, Andrea: Mediators in the Leading Role – Understanding and Actively Managing Mediation. Springer 2021