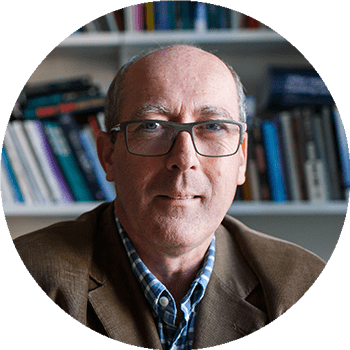 The Speaker
Feargal Cochrane
Professor & Researcher
This IM Campus Webinar takes a look at the Northern Ireland Conflict from the view of an insider, Professor Feargal Cochrane.
What are its origins, important events and aspects?
Where are we today?
Professor Feargal Cochrane was born and educated in Belfast and has been publishing and teaching on Northern Ireland and wider themes of violent political conflict and peacebuilding for 30 years.
The webinar is based on his book Northern Ireland: The Fragile Peace.
See more information about Feargal Cochrane HERE.
Our FREE Webinars are part of our International Mediator Campus. Besides our international online mediation training, we aim to give deeper insights into areas of mediation, negotiation and alternative dispute resolution to anyone from anywhere. Find more webinars HERE.