Mediation & ADR
Free Webinars & Mediation Media Library
Our esteemed colleagues from around the globe share their expertise and give an insight into their working field in ADR, Mediation and Conflict Resolution.
Free of charge
Our online seminars are free of charge to give anyone from anywhere the opportunity to learn more about mediation, ADR and conflict resolution.
Get insights into special fields of Mediation, ADR and Conflict Resolution.
Music and Mediation
Francesca Francese, Mediator
Thursday, 28 October 2021, 4 pm CEST

Learn more about this webinar
Mindfulness-based Relational Approach to Mediation & Conflict-intervention
Prof. Dr. Ran Kuttner, Associate Professor of Dispute Resolution & Mediator
Wednesday, 3 November 2021, 3 pm CEST

Learn more about this webinar
See upcoming webinars here. Dates will be scheduled soon.
We will share upcoming webinars here soon.
Get insight into our past free webinars. You can find all recordings here.
Fola Alade, Attorney-Mediator and Notary Public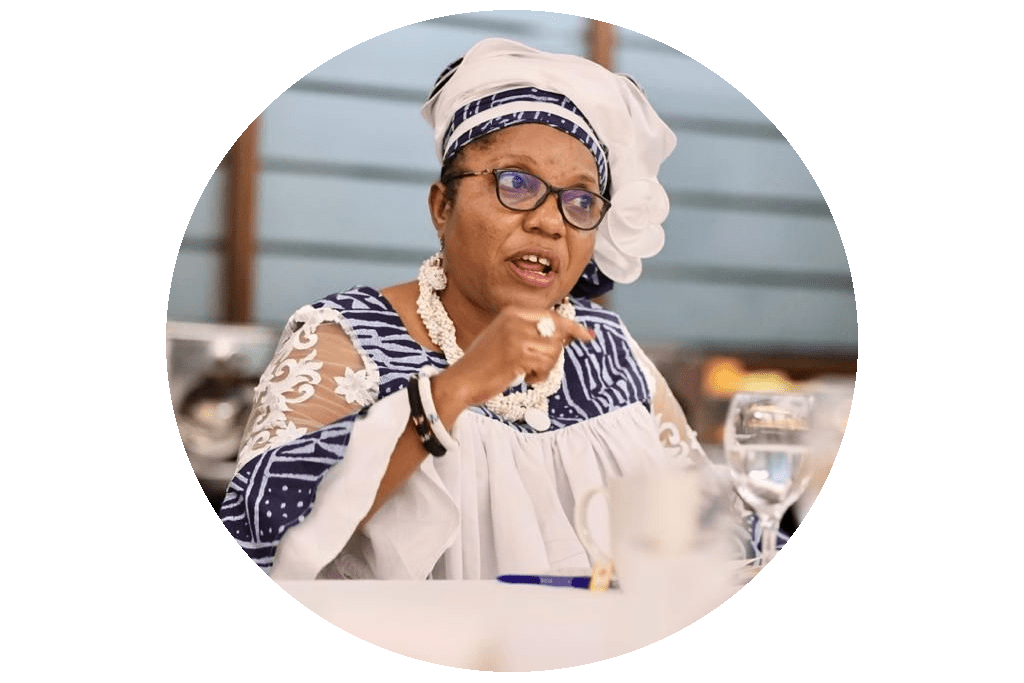 Efforts of Local Women Peacebuilders
Esther Omam, Executive Director - Reach Out Cameroon NGO