Contact
Do you have any questions?
We are happy to tell you all about our certified mediation training!
+49 163 289 200 0 Whatsapp

Your International Mediator Campus Team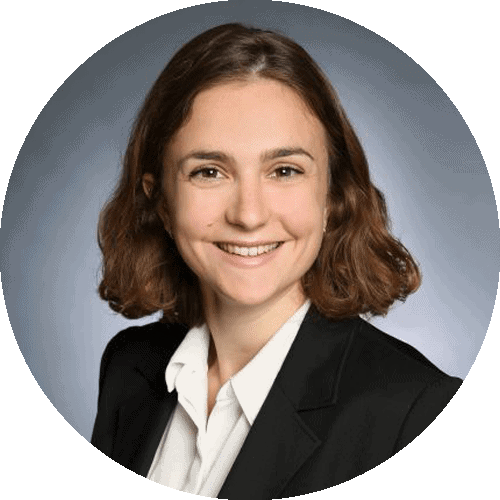 Alexandra Kieffer
Alexandra Kieffer is a certified mediator with a background of peace and conflict studies and responsible for international networks and training and happy to answer all your questions.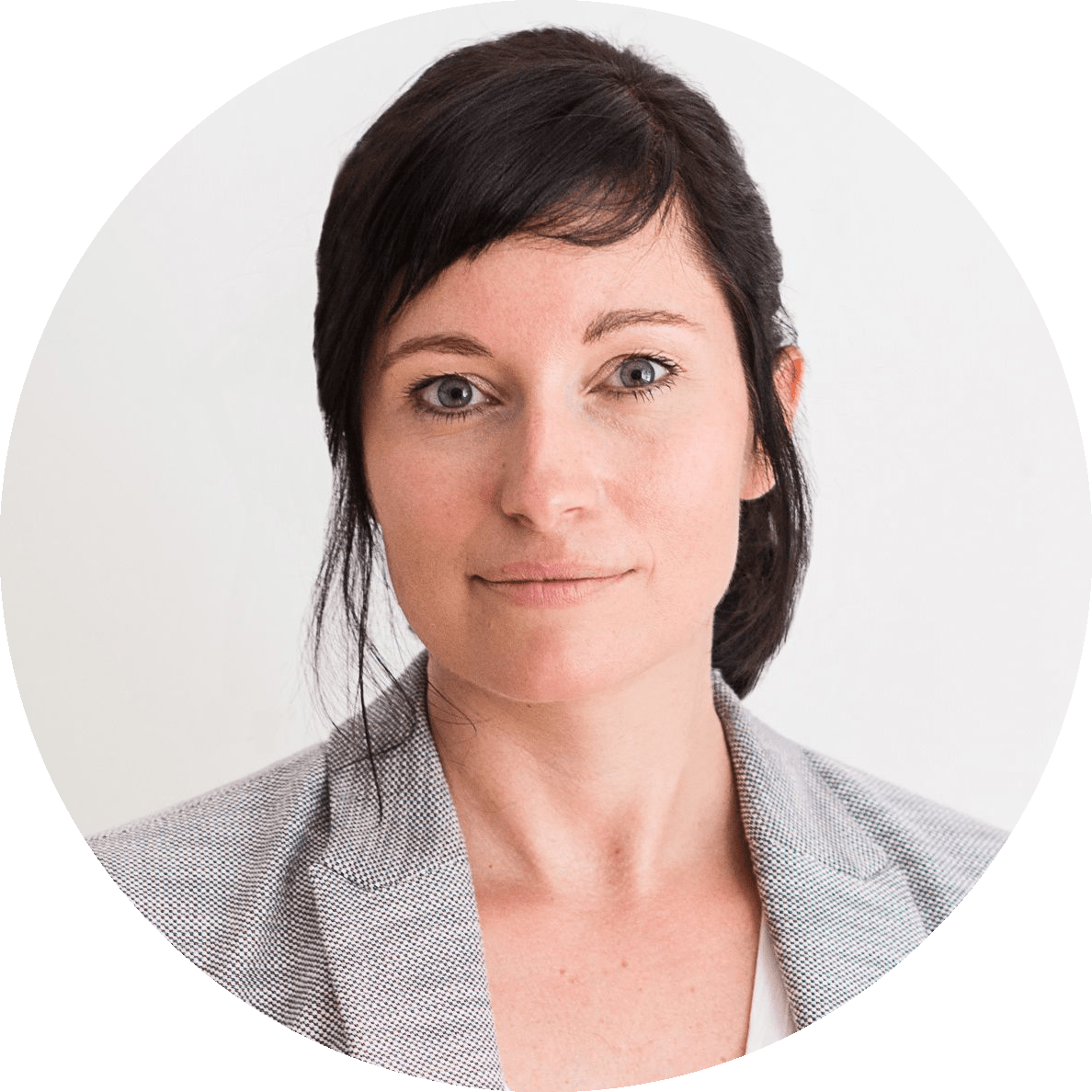 Dr. Andrea Hartmann-Piraudeau
Dr. Andrea Hartmann Piraudeau is an international certified mediator and conflict expert with a broad international network and many years of experience in mediation and ADR. She is responsible for curriculum and research.