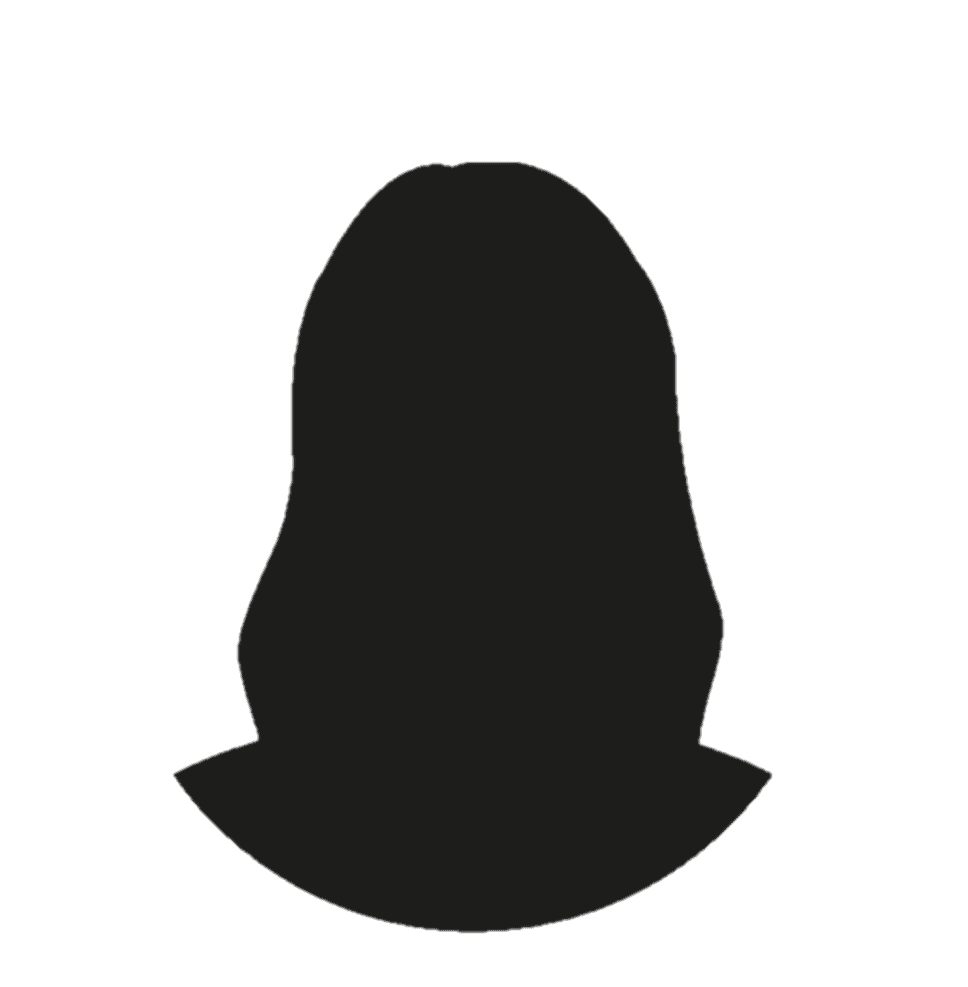 The Authors
Claude Amar
 Mediator and Advisor in Conflict Resolution and Prevention
The Author
Véronique Fraser, Ph.D.
Professor for the Master's degree in Conflict Prevention and Resolution at the the Sherbrooke University School of Law (Canada)
"Unfortunately, many people fail to realize that future problems could be avoided if a mediator were present during the drafting of a deal from the very beginning stages."
What is deal mediation?
What is the concept of mediation in general? Where does it come from and how and when is it used?
Claude Amar and Véronique Fraser introduce origins of mediation, its use and mediation as a concept. The authors argue, why a mediator is important in deal-making and address qualities and challenges of deal mediation.
Access the whole article here: Deal Mediation final EN