IM Campus is a proud partner of the 18th ICC International Commercial Mediation Competition in 2023. We as a team, as well as some of our trainers, will be there live and are looking forward to finally meet colleagues from all over the world in person again. 
The ICC International Commercial Mediation Competition is one of the world's largest training competitions dedicated exclusively to international commercial mediation.
More than 350 students and trainers, and more than 150 professional mediators and academics from around the world, as well as numerous volunteers, sponsors and observers, participate in the ICC Mediation Competition.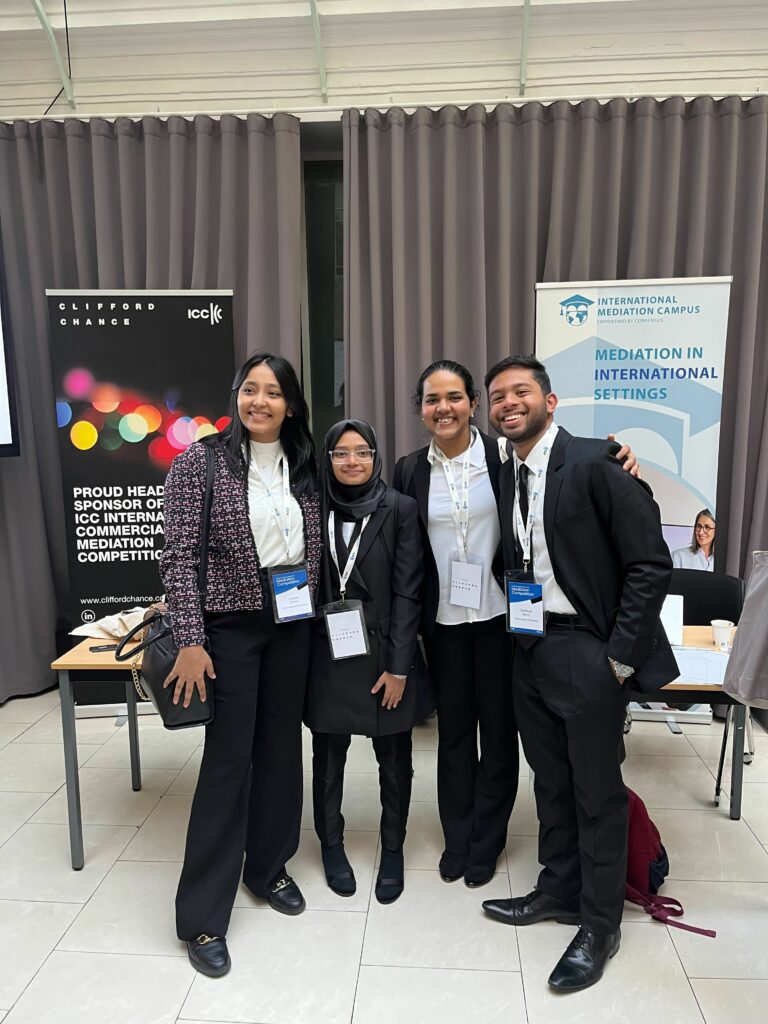 During the ICC Mediation Competition, students compete in 48 teams to resolve international business disputes through mediation under the guidance of professional mediators in accordance with the ICC Mediation Rules, with their performance judged by some of the world's leading dispute resolution experts who participate as judges.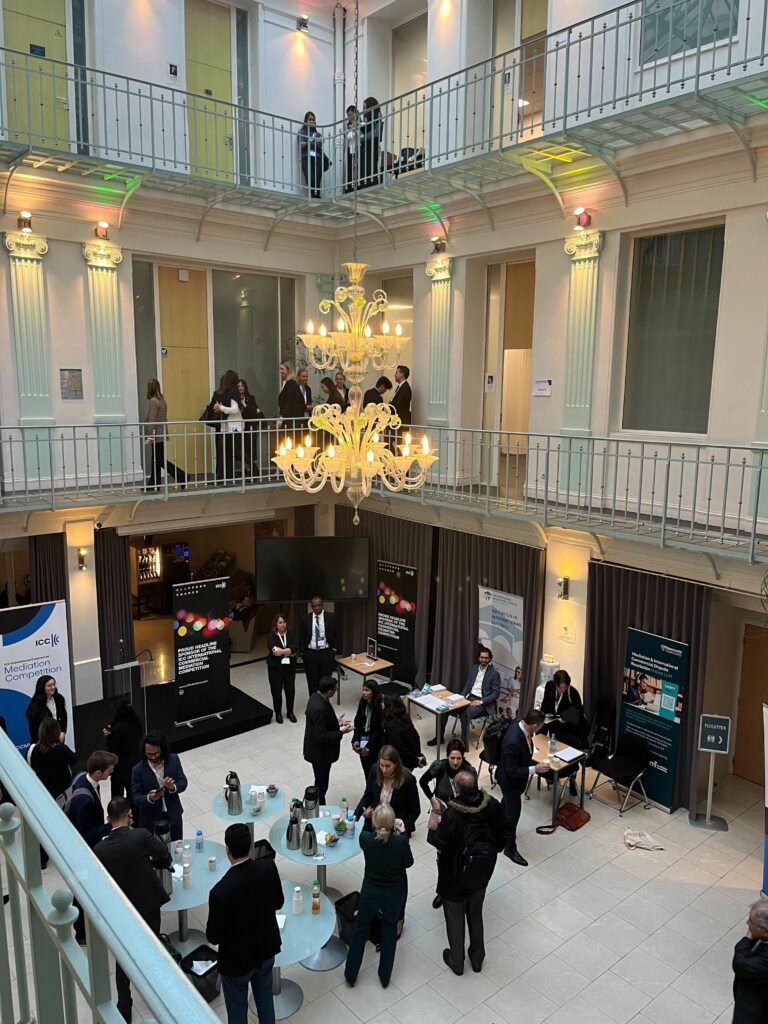 We are giving away prizes live on the ground in Paris and calling on all mediation enthusiasts to participate as volunteers in the competition.
If you want to know more, visit our social media channels – LinkedIn and Instagram!